The skin around our eyes is most fragile and sensitive, and 10 times thinner than the rest of our face, so it is more susceptible to showing our age.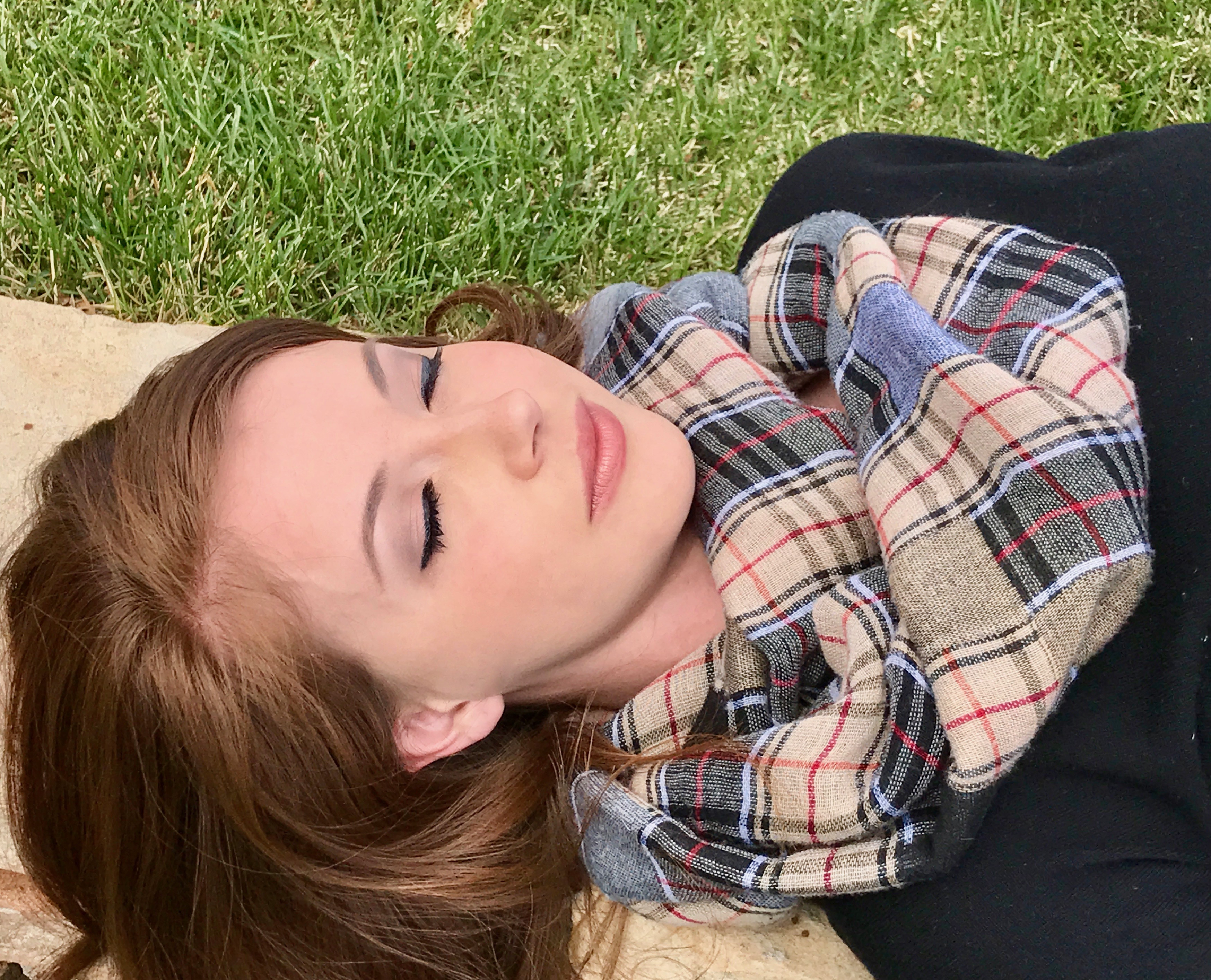 What are the culprits of aging around the eyes?
Too much time spent in the sun without sun protection.
Too little sleep
Poor lymphatic circulation can cause swelling or bags to develop due to water retention
High salt diet
Lack of exercise
Smoking
Increase of capillary permeability.
Increase of AGE's (Advanced Glycation End Product) which results in inflammation. The glucose level in food is the major culprit in initiating the formation of AGEs.

Collagen becomes compromised, resulting in wrinkles, loss of elasicity, stiffness, accelerated aging and loss of volume due to redistribution of fat.
What can be done to improve the skin around our eyes?
Get a good night sleep. This is when the body regenerates. If possible, sleep slightly elevated, which will help with drainage.
Stay out of direct sunlight for prolong periods of time
Reduce the amount of alcoholic beverages from diet. Alcohol weakens blood vessels.
Reduce or remove sugars from your diet to reduce the formation of AGE's.
Take a good antioxidant (daily) to help reduce free radical circulating throughout the body, causing inflammation.

We suggest S-Acetyl-L-Glutathione (the master antioxidant)

Drink plenty of water infused with lemon to alkalize the body.
Use pure, effective skin care. Many ingredients found in skin care create more problems than solutions.
Ingredient Spotlight: Eyeseryl (TetraPeptide 5)
Acetyl tetrapeptisde-5 is a known humectant or hydroscopic moisturizer which helps reduce eye puffiness, improve skin elasticity, as well as overall smoothness.
According to Lipotec (ingredient manufacturer), Eyeseryl strengthens skin by inhibiting glycation. Glycation is a process that causes collagen and elastin, the substances that keep your skin firm and youthful, to lose their elasticity. The result? Older-looking skin.
Eyeseryl has the ability to bind itself to one of the proteins involved in glycation, so it won't be able to attach itself to the other substances necessary for glycation. In other words, it interrupts the process, keeping skin stronger and more elastic.
Acetyl tetrapeptide-5 also fights another cause of puffy eyes: water accumulation. This can be due to several factors, but the main ones are poor lymphatic circulation and high capillary permeability. This peptide can decrease the permeability of blood vessels in the eye area. This in turn, reduces the amount of fluid that accumulates there. The results? Reduced under-eye puffiness.
Anti Edema. Puffiness is reduced
Dark Circles are improved
Improves texture of skin
Prevents cross-linking (wrinkling) and loss of elasticity
Eyeseryl is found in UltraPure Cosmetics Eye Evolve Eye Gel among other critical ingredients that address skin aging. For more information on Eye Evolve Eye Gel, CLICK HERE.