"Skin smart is a choice that is easy to make"
UltraPure Cosmetics is a result oriented skincare and pure mineral makeup-cosmetic line.
Established in 2005, UltraPure Cosmetics entered the health and beauty marketplace to satisfy the modern consumer's new paradigm of wanting not only clean, nourishing, safe cosmetics, but one that delivers targeted results! We utilize a synergistic approach to nutritional chemistry, using intelligent high-performing ingredients, that deliver unsurpassed efficacy and true safety.
Supported by science, inspired by nature, and

formulated for the educated client.

Perfect for the

the most discerning skin types; addressing common and complex skin concerns.

Synergistic pH-balanced formulations create healthier skin, which is more receptive to actives, producing better short-term and long-term results.

Utilizing the latest in clinically-proven active and sustainable ingredients, w

ith a focus on plant-based stem cells, peptides, protective antioxidants, vitamins, hyaluronic acid, and more.



Phthalate free


Dye-free products

Gluten-free products
Formulated with the highest integrity means no compromises on ingredients.
Cruelty-Free means no animal testing EVER
"The largest organ in your body works hard keeping you gorgeous! Treat your skin with respect; use pure, effective UltraPure mineral makeup and nutrient-rich skincare."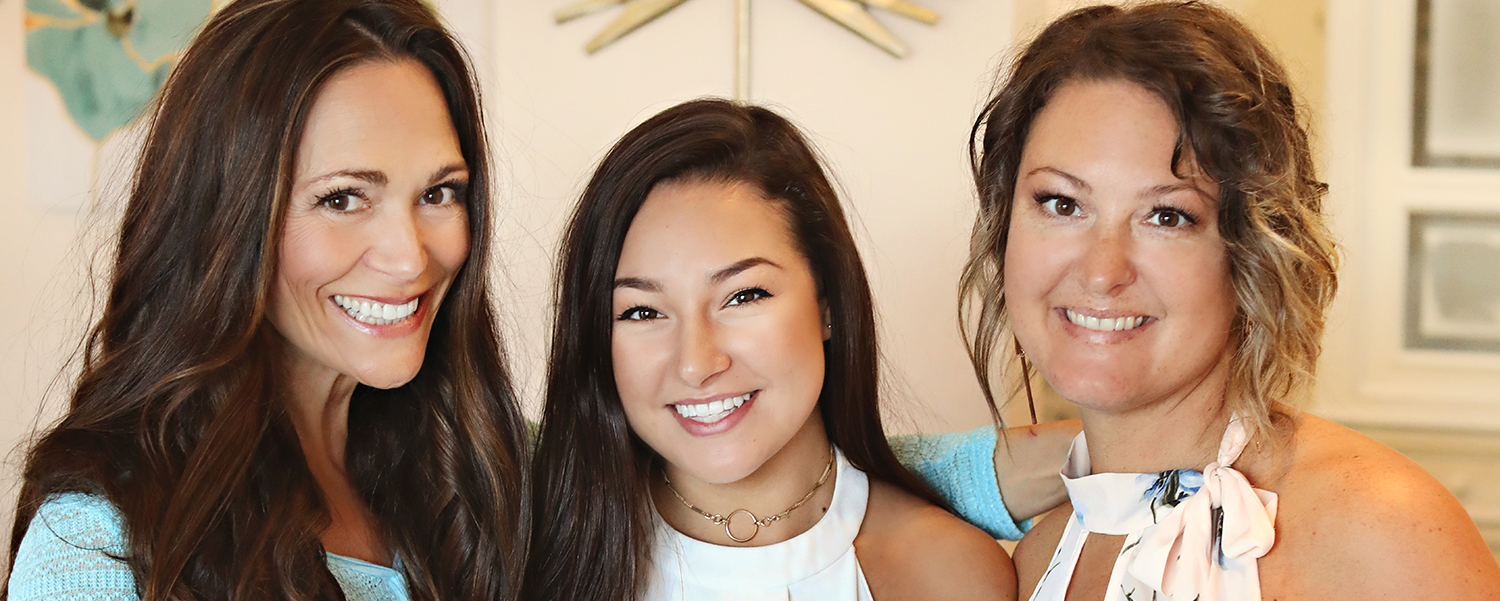 Photography provided by Whitebox Photo.
#UltraPureCosmetics