"The largest organ in your body works hard keeping you gorgeous! Treat your skin with respect; use pure, safe, effective mineral makeup and skin care. Being skin-smart is a choice that's easy to make"

UltraPure

Cosmetics
UltraPure Cosmetics is a result-oriented pure mineral makeup and bio-nutrient skin care line. Formulated for the educated consumer, and the most discerning skin types.
Established in 2005, UltraPure Cosmetics entered the health and beauty marketplace to satisfy the modern consumer's new paradigm of wanting not only clean, safe cosmetics, but one that delivers targeted results! We utilize a synergistic approach to nutritional chemistry using intelligent ingredients and delivering unsurpassed efficacy and true safety.
UltraPure Cosmetics brings you a true solution with our pure, effective, safe mineral makeup and anti-aging skin care.

We never add/use:
Phthalates

No harmful

nano-particles

in any formula

No

Parabens

No Bismuth

Oxychloride

95% of other mineral brands use bismuth in their formulas. Bismuth

Oxychloride

is a heavy sticky mineral that can be irritating for those who have sensitive skin conditions.

No dyes/lakes

No talc

No sodium

lauryl

sulfates

(

SLS

)

Many gluten-free and soy-free options
Mineral Makeup is recommended by the National Rosacea Society, Plastic Surgeons, Dermatologists, and Astheticians for their healing benefits.


How many chemicals are applied to the average woman before having breakfast?
According to the Environmental Working Group, the average woman applies 126 chemicals in 9 different products before having her first cup of coffee.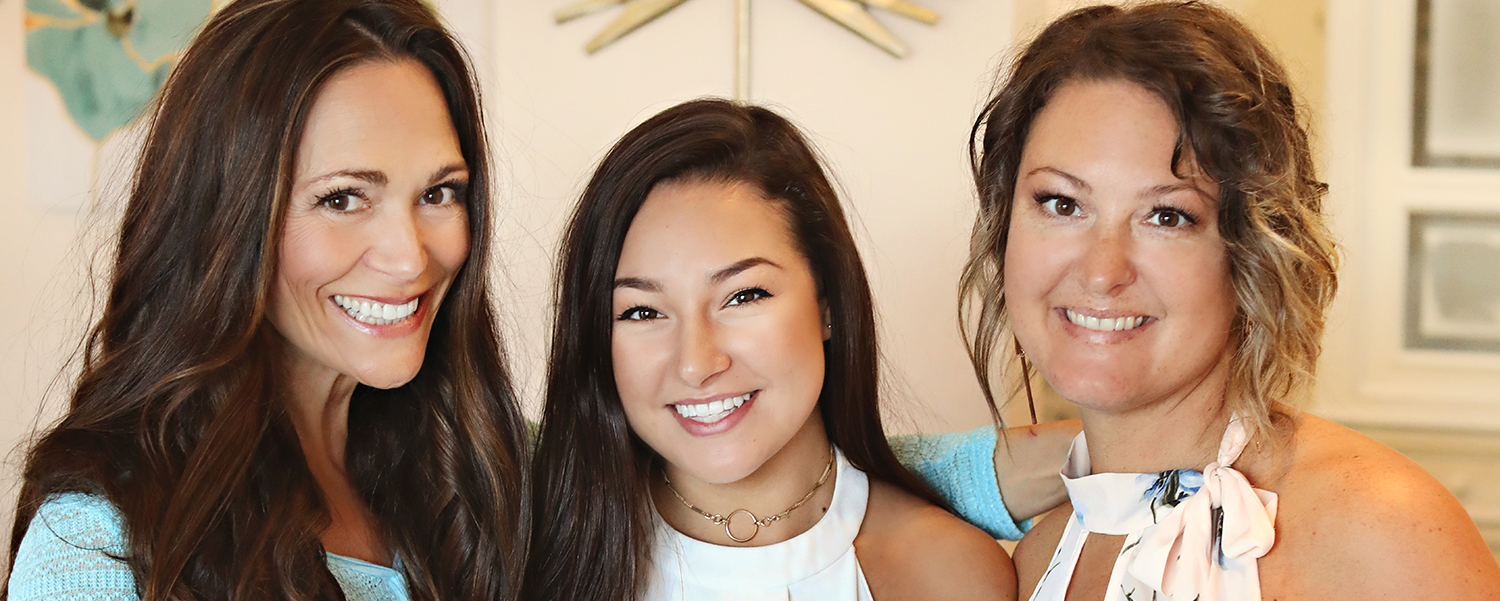 Photography provided by Whitebox Photo.